Feature writing —
print magazines
2014 — present
Here you can read a selection of my writing published in some of my favourite independent magazines. With my writing, I like to profile creative and sporting talent, tell the stories of unassuming people doing cool and crazy things, or dive into random lifestyle topics and my latest pleasures! If you'd like me to work on an interview piece or feature, contact me at
kelseyleejones@live.com.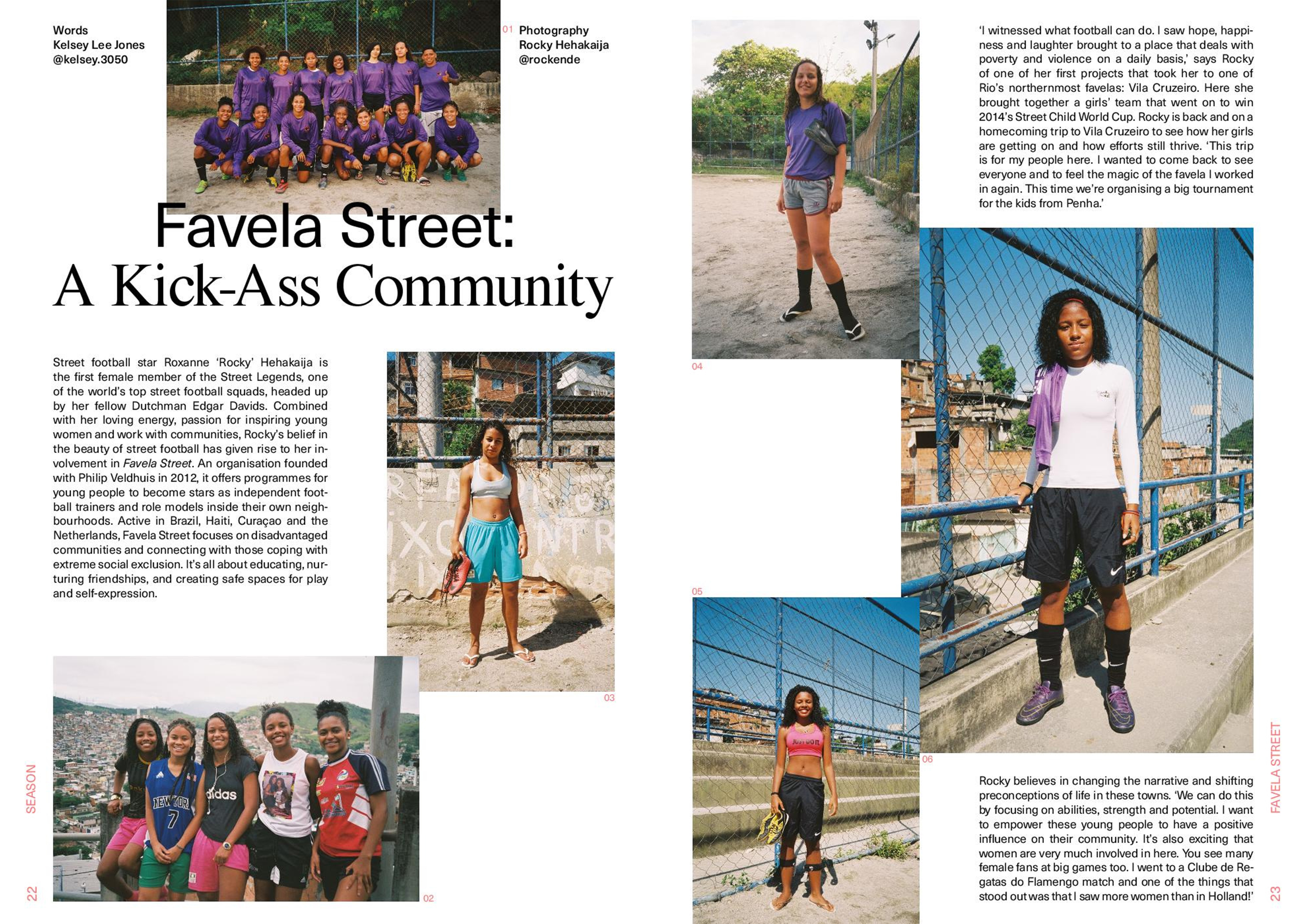 SEASON Zine: Rocky Hehakaija's Favela Street
I contributed to SEASON's 2019 Spring issue, which featured England's Leah Williamson on the cover. My contribution was a profile of the Dutch street football legend Rocky Hehakaija, focused on her project Favela Street and a recent trip to Brazil. Look out for this piece in print, with its beautiful photo diary by Rocky herself – ft. new Patta and Nike gear.
SEASON zine: Profile Hélène Guillaume, founder of
WILD.AI
For SEASON 08, I profiled 'wild woman' Hélène Guillaume, the founder of the new fem-tech training app
WILD.AI.
The app is designed to help women optimise their training around their menstrual cycle and first focuses on endurance athletes: cyclists, runners, swimmers and triathletes.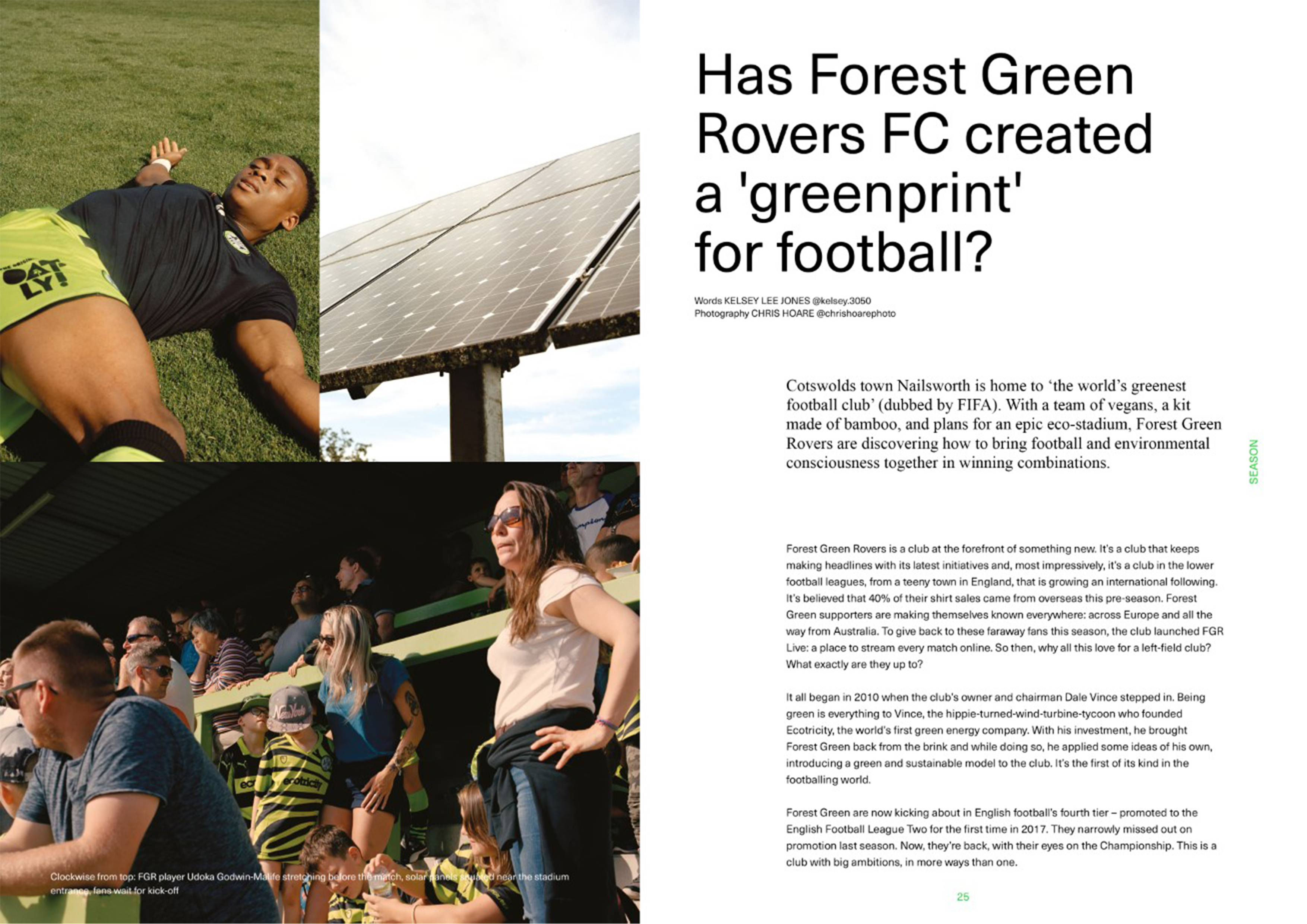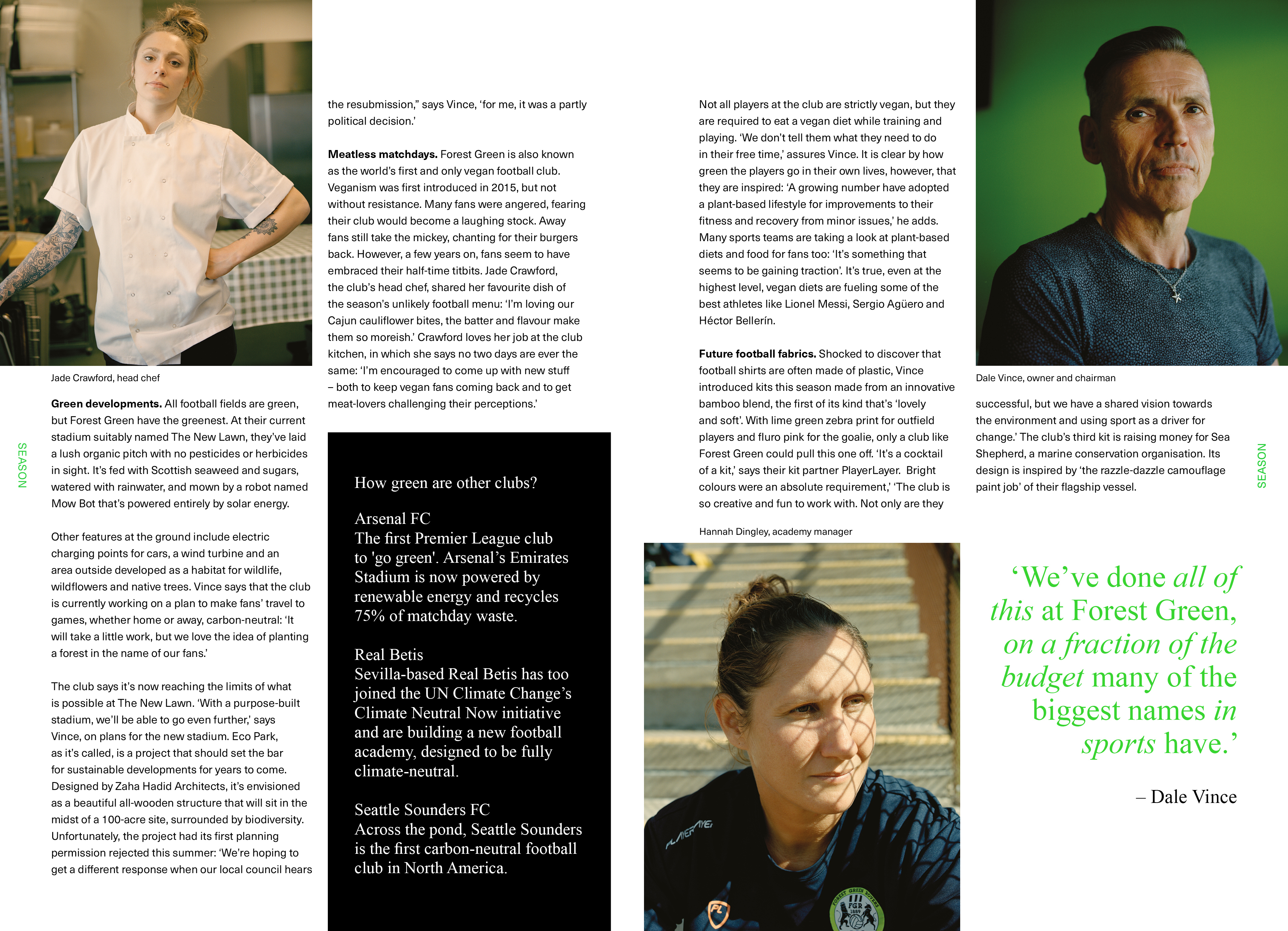 SEASON zine: Forest Green Rovers F.C. club profile
For SEASON 07, I profiled Forest Green Rovers, the sustainable Cotswolds club that FIFA dubbed 'the greenest football club in the world'. To find out more about the club's initiatives and sustainable goals, I got to speak with the chairman and green-activist Dale Vince, vegan head chef Jade Crawford, and academy manager Hannah Dingley – the first woman to head up a professional men's academy in English football.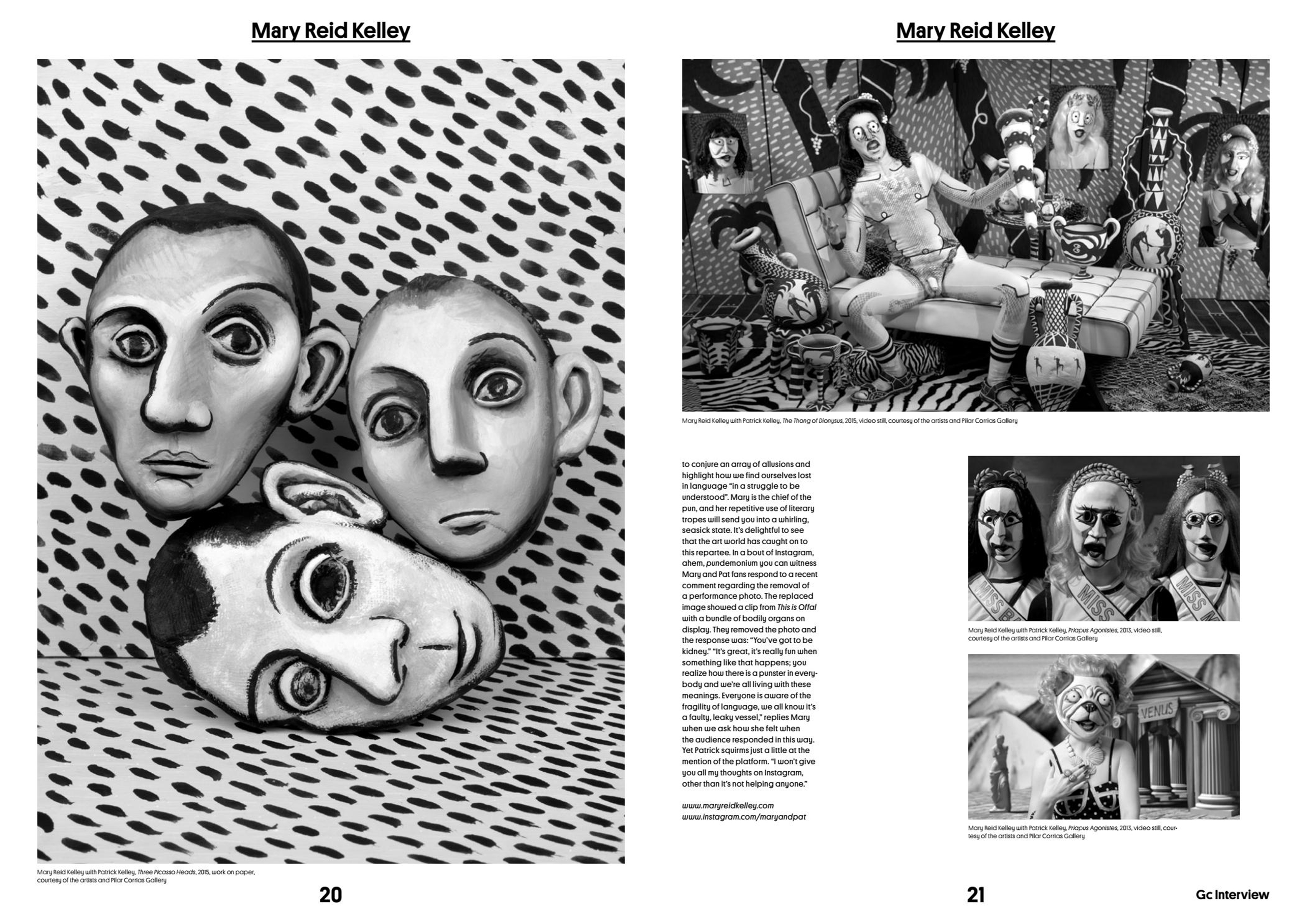 Glamcult Independent Style Paper
Since the release of Glamcult in 2003, the independent magazine developed from an edgy underground tabloid to one of the leading style papers in the Netherlands. For a number of years, I contributed with art and music interviews. With names like Ho99o9, Celia Rowlson-Hall, Mary Reid Kelley, Rushemy Botter, Jake Chapman and more.