International Film Festival Rotterdam

Copywriting / Communications / Community Management








Working year-round at International Film Festival Rotterdam (IFFR), I make sure the festival's stories connect with its many audiences. That's everyone from film-anoraks, industry professionals and filmmakers, to partygoers or festival first-timers.
I take care of editorial planning and communications across a suite of digital channels and the day-to-day direction and strategy of social media. Channels: Facebook, Instagram*, Twitter, YouTube, App (including the festival's own Film Finder tool), IFFR Your Tab (a Chrome and Firefox extension), IFFR Unleashed (VOD) and newsletters.
*Helped to grow IFFR's Instagram following by 60% in my first 6 months.
Writing and editing
Copywriting for dot com, app and digital tools
Integrated communications strategy
Editorial and content planning for IFFR.com
Assigning writers and translators
Filmmaker interviews
Community management
Creative content ideas/concepts (briefing video editors/designers)
And lots more...
.
Photos © International Film Festival Rotterdam. Left to right:
Filmmaker
Johnnie To
in the window at Bazar Rotterdam (2007).
Workshop by Terence Nance at Het Nieuwe Insituut (2020).
Ilustration by comic and filmmaker Riad Sattouf (2014).
Film still Les Sorcières de l'Orient by Julien Faraut (2021).
Premiere of Wisdom Tooth by Liang Ming (2020).
︎ See my video interview with filmmaker Tsai Ming-liang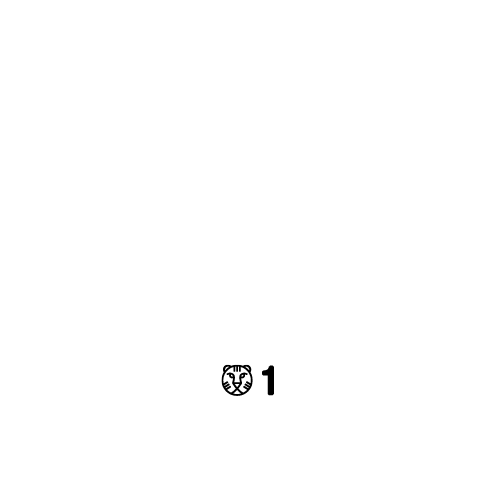 Get a taste of the festival and what I'm up to by following @IFFR on Instagram.
Contact me for more information.