International Film Festival Rotterdam
Editorial / Communications



Role: Online Editor & Community Specialist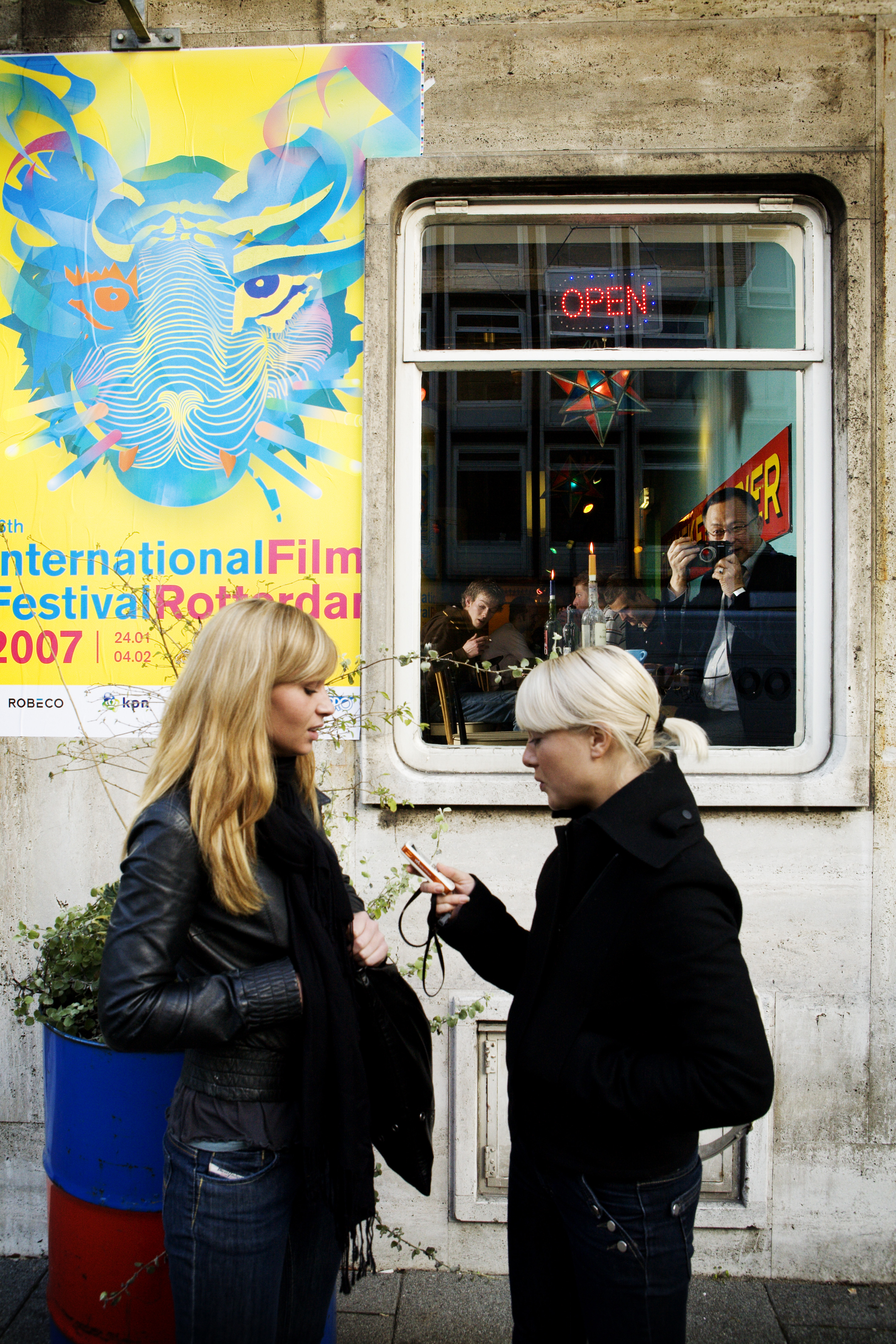 Working year-round at International Film Festival Rotterdam (IFFR) as Online Editor & Community Specialist. In this dynamic role, I make sure the festival's stories connect with its many audiences – everyone from film-anoraks, industry professionals, partygoers to festival first-timers. I take care of editorial planning and communications across a suite of digital channels and the day-to-day direction and strategy for social media.
Channels: Facebook, Instagram*, Twitter, YouTube, App (including our very own Film Finder tool), IFFR Your Tab (a Chrome and Firefox extension), IFFR Unleashed (VOD), and newsletters.
*Grew IFFR's Instagram following by 60% in my first 6 months.
Contact me for more details on IFFR projects. Get a taste of the festival and what I'm up to by following @IFFR on Instagram.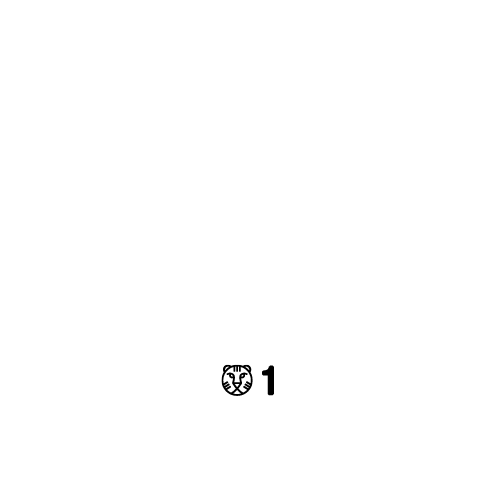 Working on the following (and more):
Integrated communications strategy
Editorial and content planning for IFFR.com
Copywriting for dot com, app and digital tools

Writing and editing
Filmmaker interviews
Assigning writers and translators
Newsletter editing
Community management
Creative content ideas (briefing video editors/designers)