Let it Grow organisation

Copywriting / Editorial / Communications


Planting the seeds for urban green living

Let it Grow was a one-of-a-kind innovation platform for green city enthusiasts and entrepreneurs – an initiative by Royal FloraHolland and Vandejong Creative Agency, based in Amsterdam, that unfortunately ceased its activities in May 2018.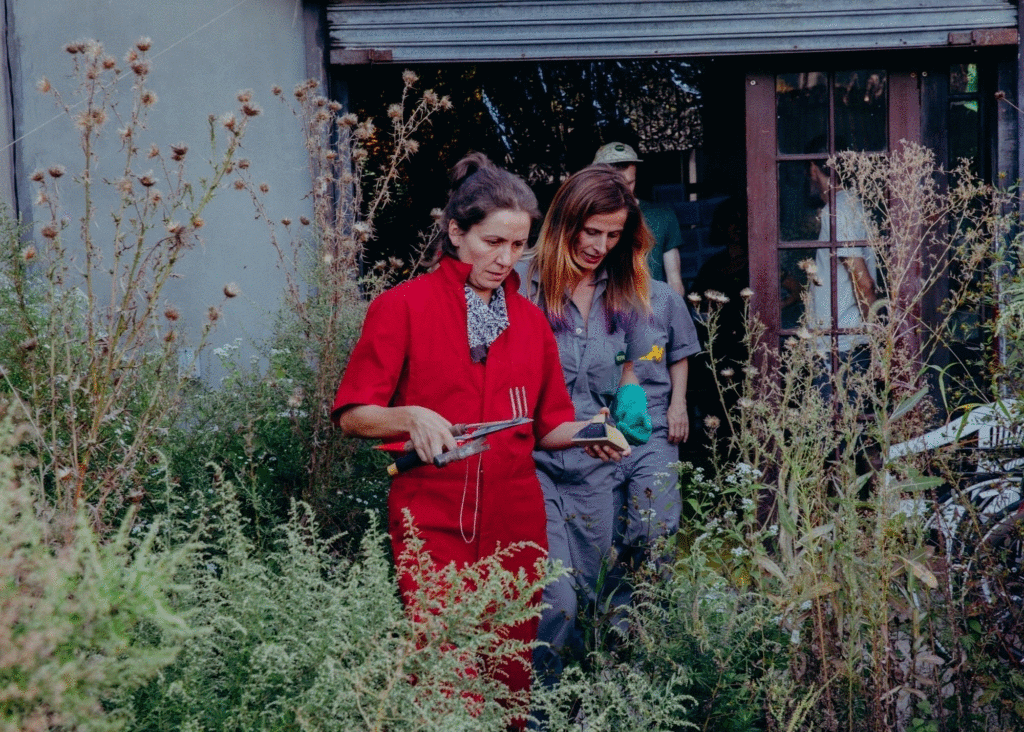 Let it Grow's platform for accelerating greener cities featured an online journal and network, as well as an incubator programme – the world's first – for floriculture startups. My own mission was to inspire and connect with green communities online, support and profile participants in our programme, and to find fresh and interesting ways to approach plants and flowers.

Collaborating with a creative team I helped define an editorial and social strategy. I also worked on editorial ideas and concepts, commissioned, wrote and edited features and interviews, digital and print copy, community building, newsletters and lots more!

Let it Grow incubation programme

Let it Grow launched the world's first incubator focused on floriculture and green initatives in collaboration with Royal FloraHolland, the largest flower and plant auction in the world. The aim was to facilitate and guide entrepreneurs who positively influence city life with flowers and/or plants in their growth.








Mapping green intiatives
We designed one of the largest online maps marking details of green initiatives from cities all over the world. Some of those intitatives are pictured above: Rooftop Republic (Hong Kong), Stek de Stadstuinwinkel (Rotterdam), Hackney Herbal (London) and Weedy Resistance (New York).


Let it Grow journal
To connect with the global green community, we also developed an online journal that featured a mix of fun and inspiring stories related to plants and flowers: long and short reads, interviews, expert pieces from our in-house scientist and more.


Read some of my own interviews from the journal:
. .